Chicagoland's
Best

In Permanent Rodent Removal Solutions!
Chicagoland's Best In Permanent Rodent Removal Solutions!
We have more than 22 years of experience
Mice Hunters proudly serves the Chicagoland area providing our customers with permanent rodent solutions.
It is our goal to free you from monthly contracts and to provide you with fast friendly service to permanently eliminate your rodent issues. Guaranteed!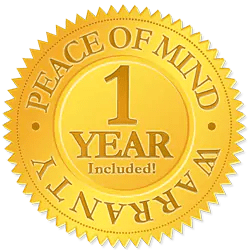 *Some exclusions may apply
Types of Buildings We Service

100% Satisfaction Guarantee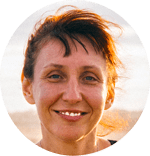 Jason came over and inspected the house and placed some baits, and then approximately a week later he and a colleague returned and sealed entry points. It's now been over a month and no further problems. Everyone was very professional, friendly and courteous and I would recommend them without hesitation.
– Kam
We come out an do a full inspect including in the basement, crawlspace areas, behind some of the appliances in the kitchen, and attic areas, last but not least the whole outside perimeter of the home to determine how the animal are getting in and then we custom fit and plan to seal the exterior of your home.

We are able to provide you with detailed and competitive pricing to rodent proof and seal your home permanently. We will devise a complete strategy to implement the rodent proofing on the exterior of your home or business.
what would be

At that time we will begin to rodent proofing process to eliminate all rodents from traveling into your home or business.

Once the building has been sealed it's time to disinfect to eliminate any germs or bacteria the rodents may have been carrying. 

Once finished, we provide you with a free one year warranty. Annual warranty renewal is available to protect against any future re-entries. *Some exclusions may apply